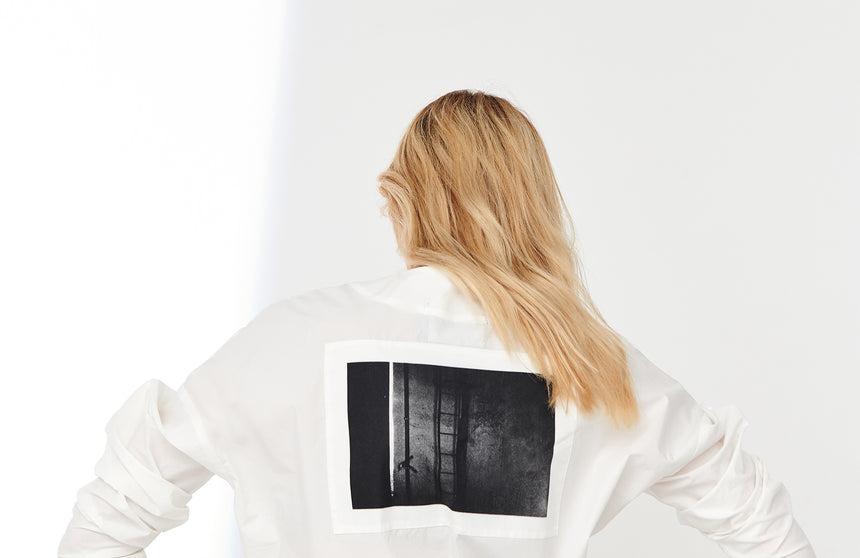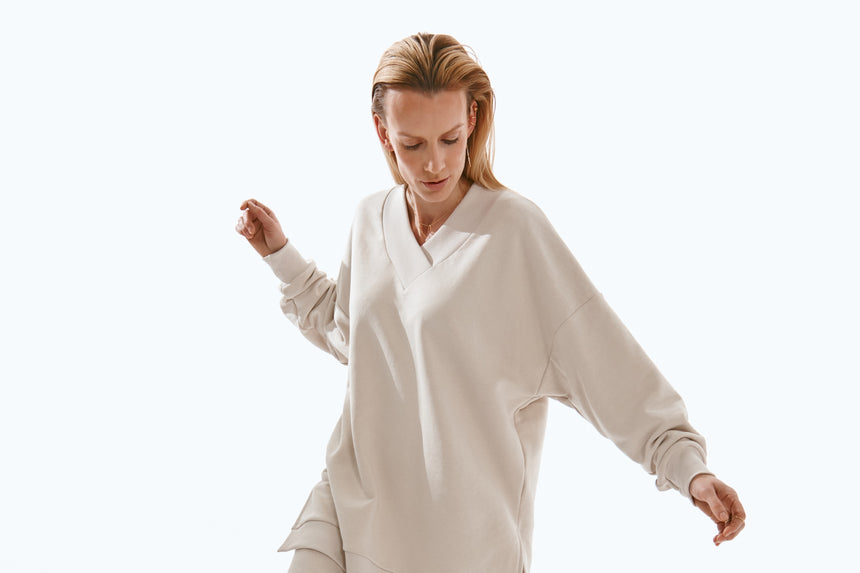 Experience clothes that combine design and soul.
Each chapter comes from our hearts.
INSPIRATIONS
The main inspiration of each collection is the experience of life, faith and values, which we transfer in a subtle and non-intrusive way to the created products.
TO UNCOVER GOODNESS IN EACH OF US.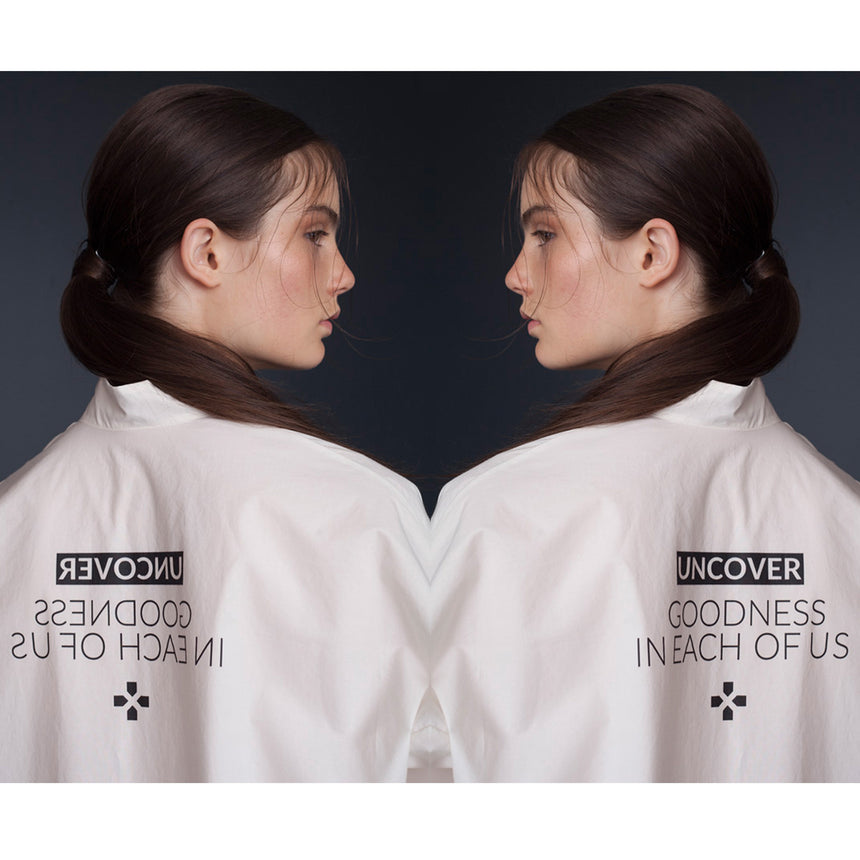 AUTHOR'S DESIGN
All prints, patterns and constructions are the result of original research and love for color, form and detail.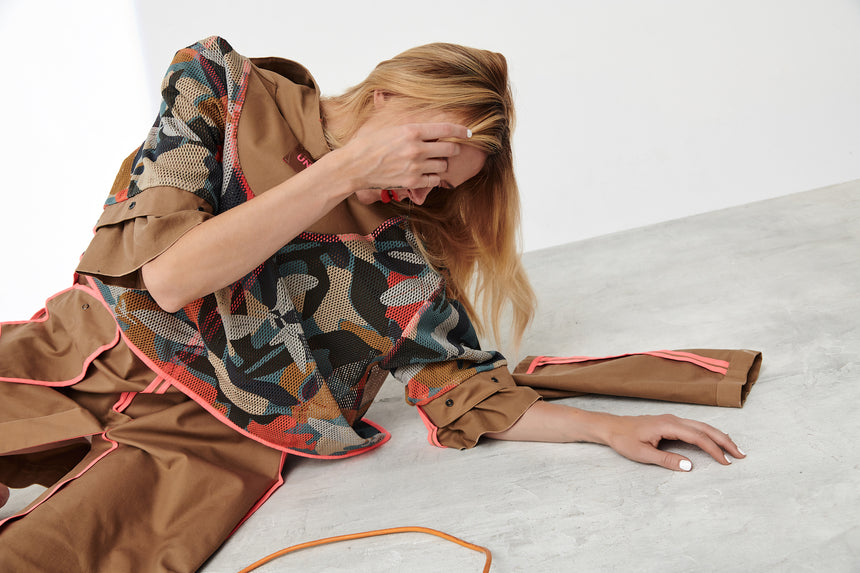 PREMIUM FABRICS
We focus on high-quality materials, giving you a durable product for years.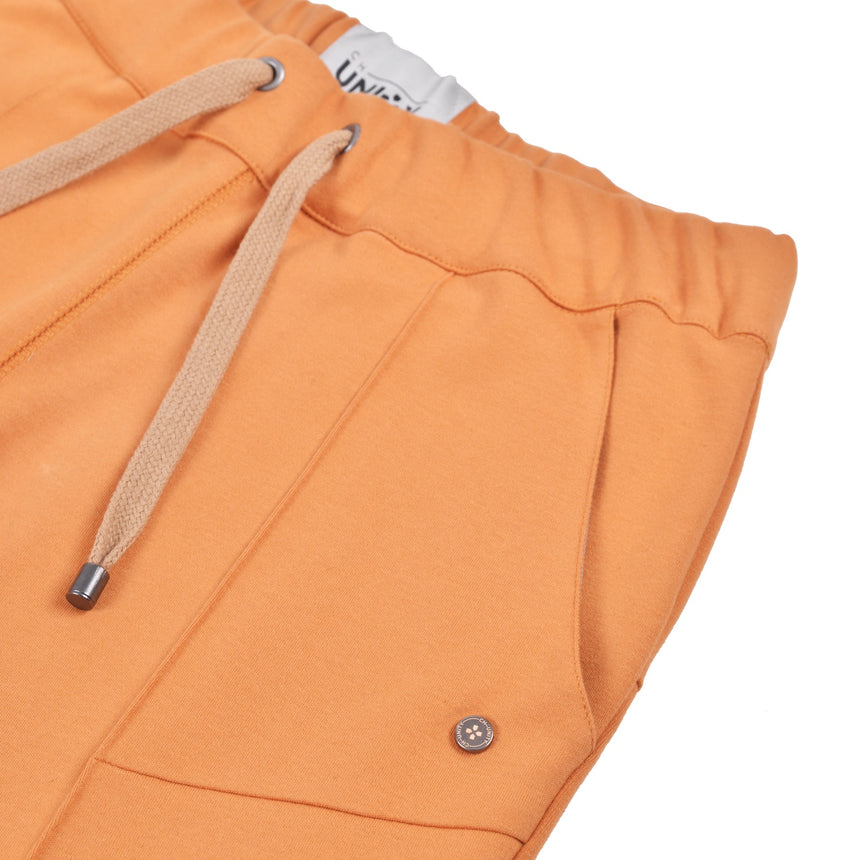 MANUFACTURE
All products are made in our sewing room. Thanks to this, we have full control over the quality of production, and we can create decent conditions & workplaces.